BACK
Launch of Internet Shop for SanoVita Products!
Published by webmaster 01.09.2019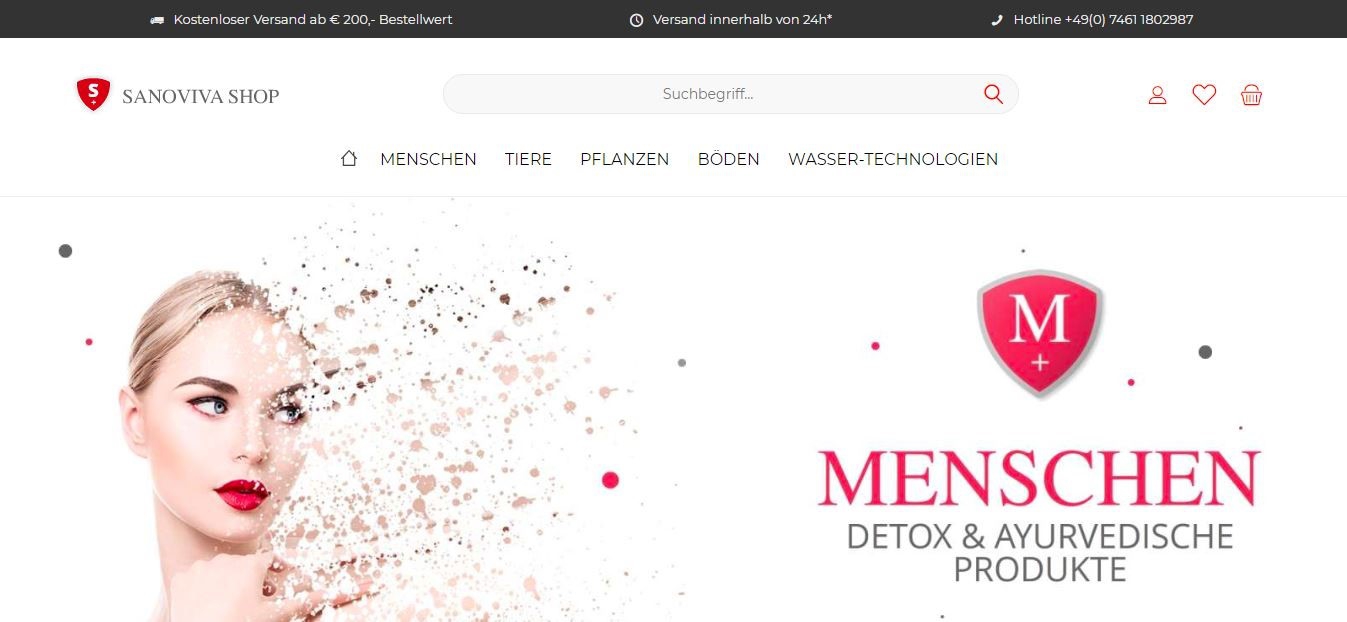 In spring 2019, we have launched Russian and Spanish language versions of our Internet Homepage. We did so in order to account for our growing customer base in Russia and Latin America. On such Homepages, you will also find such news in the respective language.
{TAG}