TEAM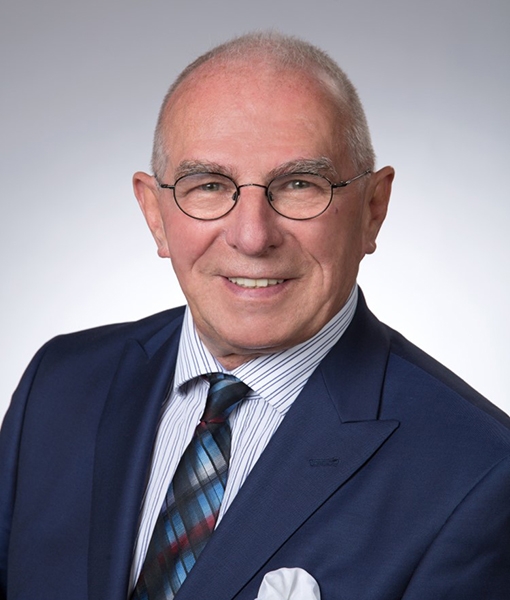 Chief Executive Officer:
Harald Breinlinger
Founder, 40+ years background as successful serial entrepreneur and inquisitive mind.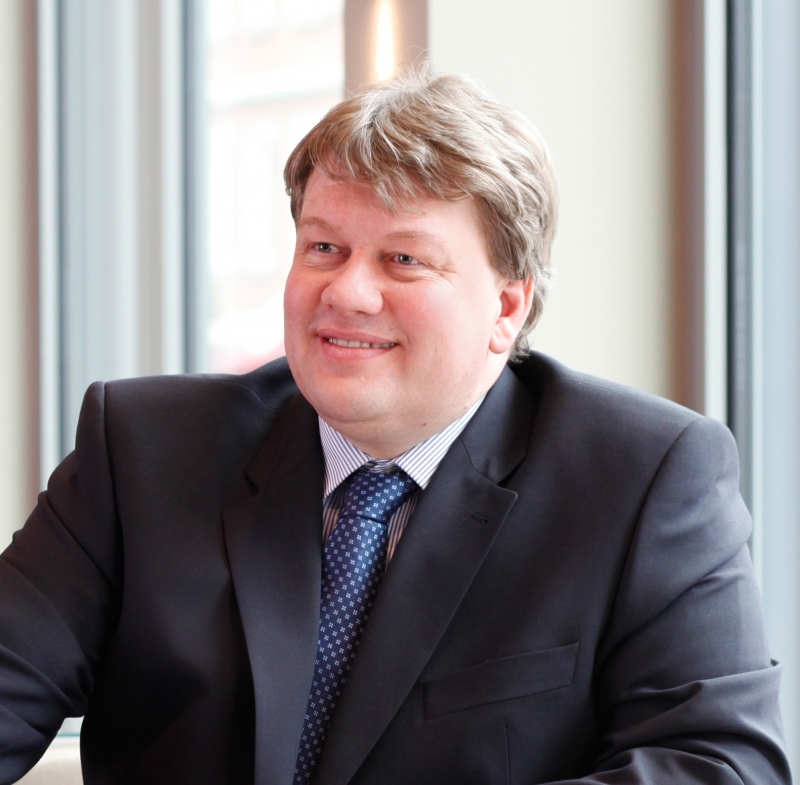 Chief Operating Officer:
Martin Nesensohn, Dipl.-Ing. Agr. / M. Sc.
Unmatched international agrotech expertise, 15+ years of experience in soil science, plant production and farm product markets.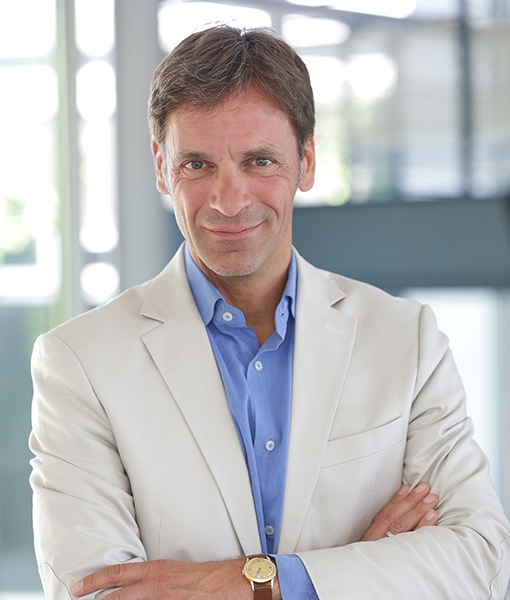 Chief Marketing Officer:
Prof. Dr. Barnim Jeschke
Business developer and sustainability expert; successful serial entrepreneur in the area of green technologies and energy for 15+ years.
SanoVita has established an acting structure with Regional Management for six regions, taking care of authorized Sales Partners and own sales subsidiaries in numerous countries. Supported by these Sales Partners, more than 500 agricultural dealers provide hands-on support services to ensure best use of SanoVita products. Further, SanoVita itself is shareholding partner in three subsidiaries: in Russia, Brazil and India.
Regional Management:
Europe/China: Martin Nesensohn
Russia/Central Asia: Dr. Alexander Lebedev
India/South East Asia: Prof. Vinod Kumar Dilawari
Latin America: E. M. de Paula
Africa: K. Kungue-Kotue